Welcome to SDU Open
Coding Battle
00

days

00

hours

00

minutes

00

seconds
About SDU Open!
The International Collegiate Programming Contest organized by Transtelecom and SDU
The International Collegiate Programming Contest hosted by Transtelecom and the Faculty of Engineering and Natural Sciences at Suleyman Demirel University, brings talented students from universities to participate in an epic programming battle. Students compete in teams to demonstrate their programming skills and problem solving abilities by attempting to solve 10 programming problems within a five hour period.
Frequently Asked Questions
What are the prizes?
The winners will receive monthly scholarships for a full year in the amount of:
• 1st place - 100,000 KZT
• 2nd place - 80.000 KZT

---
•
3rd place - Gadgets from Huawei
Those teams who solve the very first of any 5 special questions out of 10 will get gifts. For both groups: Kazakhstan University Students(Bachelor) and others.
Who can participate?
Bachelor Students studying in Kazakhstan universities. Others can join without main prizes.
What if team formed up from students and non-students?
Team will participate without main prizes
How many people should be in a team?
Teams should be formed out of a maximum of 3 people.
How long does the competition last?
The contest will consist of 10 problems to be solved over a 5 hour period. The set of problems will span various levels of difficulty.
How will you submit your solutions?
We will be using CodeForces as the problem submission system. You can take a quick tutorial on how to use CodeForces.
Where can you find some sample questions?
Opening Registration for contest
Friday, 01 october 2021
Students start to join for battle
Closing Registration
Friday, 15 october 2021
Sending invitation for contest
Sunday, 17 october 2021
Students receive battle tickets
Starting of SDU Open
Sunday, 17 october 2021
Unfreeze Leaderboard
Sunday, 17 october 2021
Speakers
Faculty Dean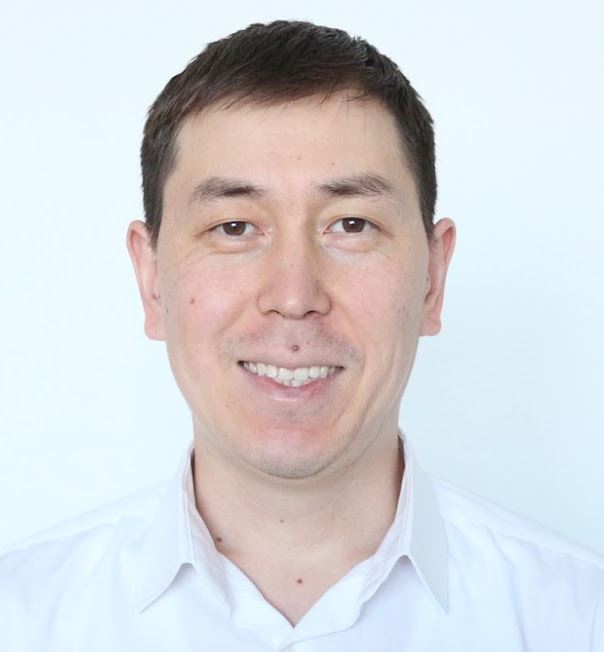 Azamat Zhamanov
Suleyman Demirel University
Dean of Faculty of Engineering and Natural Science. Associate Professor, Head of the department. Ph.D. in Computer Sciences, MSc in Education Leadership.
Deputy Chairman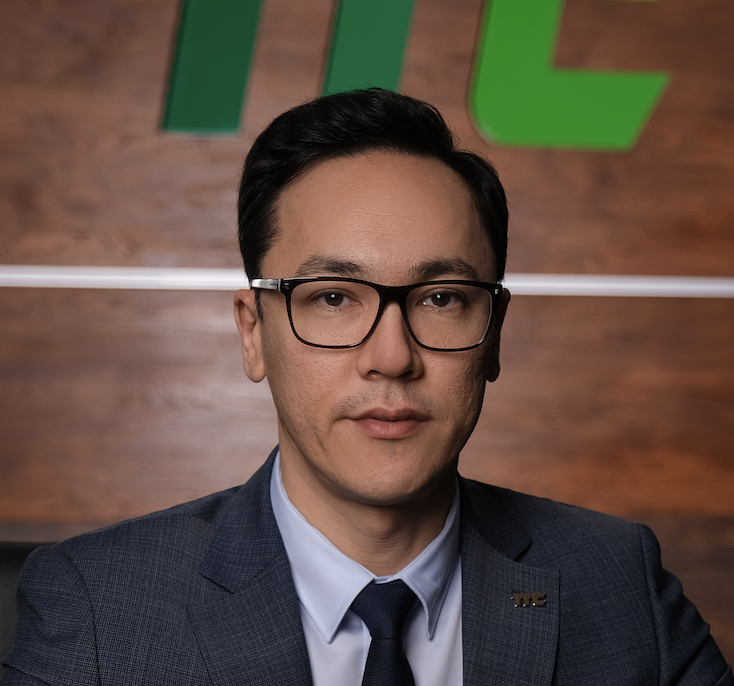 Kenes Barmenkulov
Transtelecom JSC
Kenes Barmenkulov is a Deputy Chairman of the Management Board for Organizational Development of Transtelecom JSC. He is an ideological inspirer for employees and acutely knows the team goals and confidently leads people to them. He is an authority in the team, smart, charismatic, fair. He always helps his wards and promotes their career growth.
Head of Marketing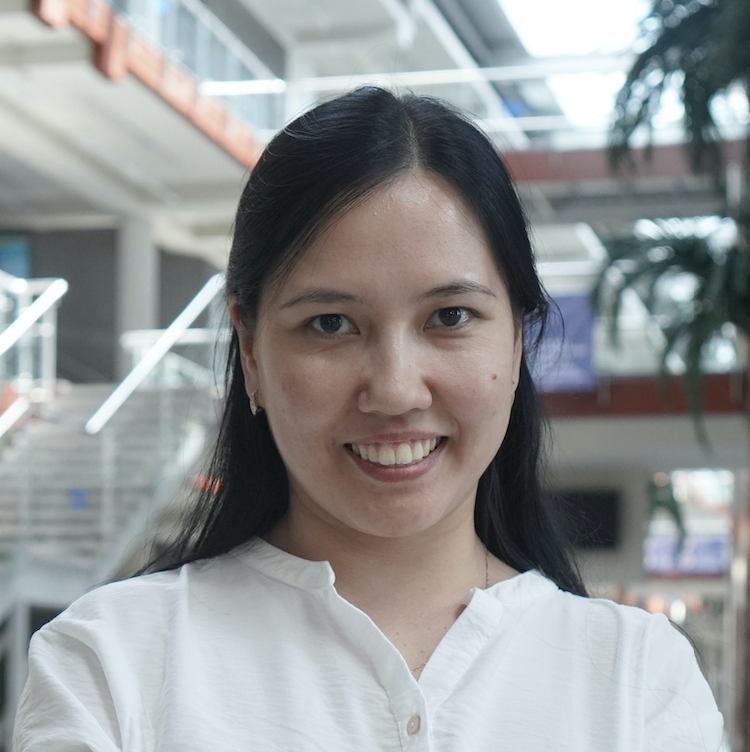 Bakhyt Amanzholkyzy
Suleyman Demirel University
Bakhyt has her Master's degree in Communication from Northwestern University, USA and her Bachelor's in Two foreign languages from SDU. Having experience in media and managing creative teams, Bakhyt want to promote the idea of professional communications in Kazakhstan.
Register your team
Registration is closed
Almaty region, Kaskelen city, Abylai khan street, 1/1